Hello all. Or few. Or more than likely just myself. My name is Headings.
I am a sophomore at a teeny-tiny little college in the middle of nowhere. That is, I go to Hesston College in Kansas. If that name rings a bell, it's because earlier today, there was a mass shooting a few blocks from the campus. So there's that. And in the midst of this small community grieving for those that it has lost, I've decided to start writing a blog.
So, enough of that morbid stuff. A bit about me: I'm quite frankly a nerd. I really enjoy any kind of science fiction or fantasy. As of now, I'm really enjoying DC's TV universe. Consisting of the shows Arrow, the Flash, and Legends of Tomorrow. The story concepts are great, but the dialogue could use some work. Everything has flaws. I also love Star Wars. With the 6 new movies coming out (I guess 5, now that The Force Awakens is out), I'm really excited. It's awesome, what they're doing with it. I was a big fan of the old canon, and as sad as I was about Disney rewriting it, I think that they're going to do a good job.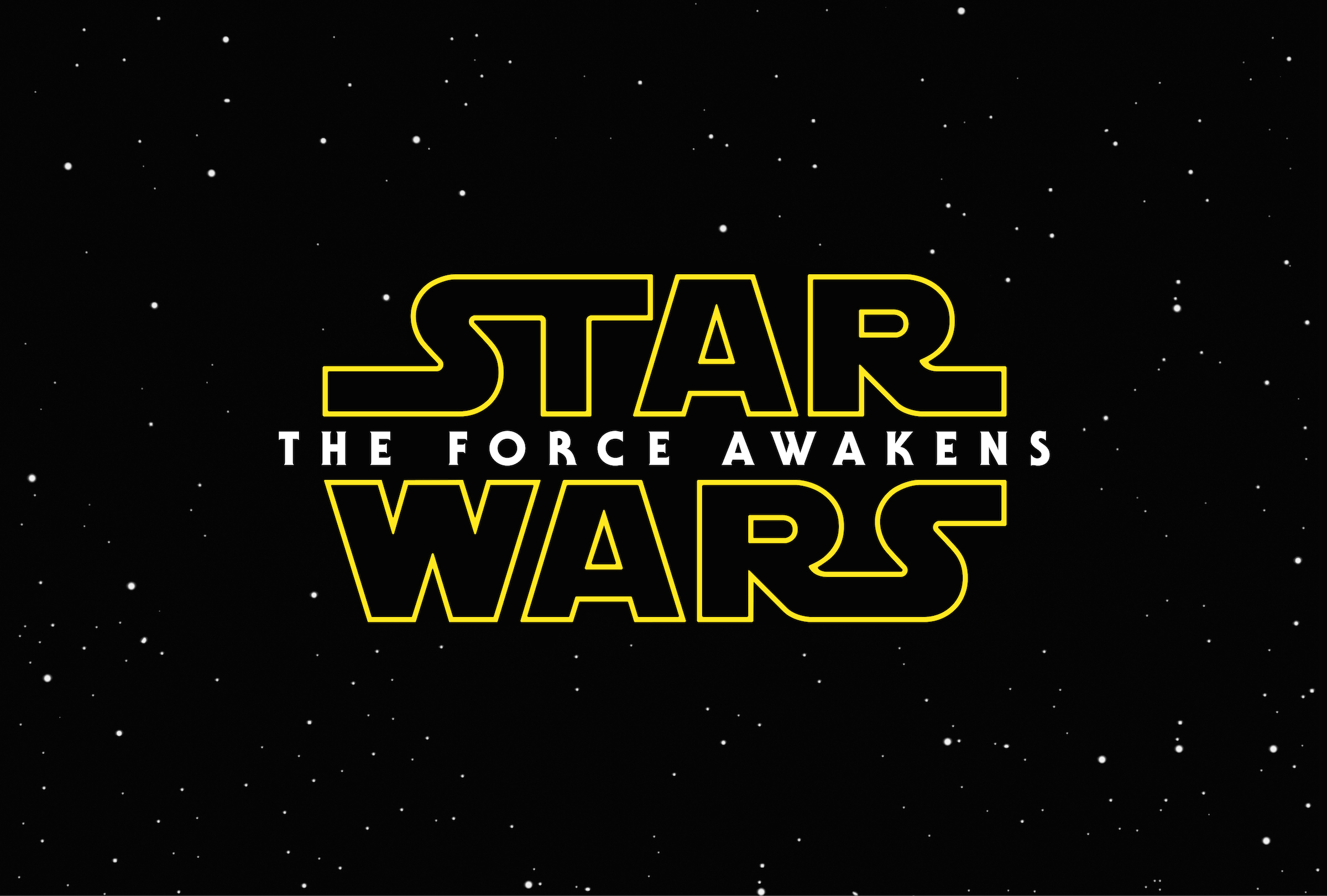 I love video games. Specifically role-playing games. My favorites include Fallout , Dishonored, Skyrim, and Far Cry. I play these on PC. (Woot PC Master Race) I really enjoy the indie PC exclusives like ARK: Survival Evolved or Elite: Dangerous. It's my primary pass-time. I've just applied to be a beta-tester for Fallout 4's new DLC, and I hope that I get in.
When it comes to school, I study music here at Hesston. When I transfer to Eastern Mennonite University next year, I will double major in music and journalism. I currently write for the Hesston College Horizon, but eventually I'd like to write reviews and features for a gaming magazine like IGN or PC gamer. I sing in the premiere choir here, and play in the chamber orchestra. The choir, Bel Canto Singers, is gearing up for a spring tour that will head out to Virginia, then up to Pennsylvania, then to Ohio, Indiana, and finally Iowa before heading back to Kansas.
I'm pretty liberal when it comes to political issues. I'm planning on voting for Bernie Sanders in the general election, assuming he makes it that far. I hope that one wouldn't read that and assume that I'm another one of the mass of young people who are flocking to Bernie without being informed. I am not one of those millennials. I've done my research. I've looked at the other candidates. I know who I am supporting. And more importantly, I know why.
To sum up, I'm a liberal aspiring journalist who plays PC games and watches lots of movies and TV. It might not be the healthiest lifestyle, but it's the one that I've chosen.
This blog will have content about TV shows, movies, games, my life, music and anything else that I experience. I don't know if the ramblings of an INTJ would be of any interest to the general populace. I guess I'm writing this for me.